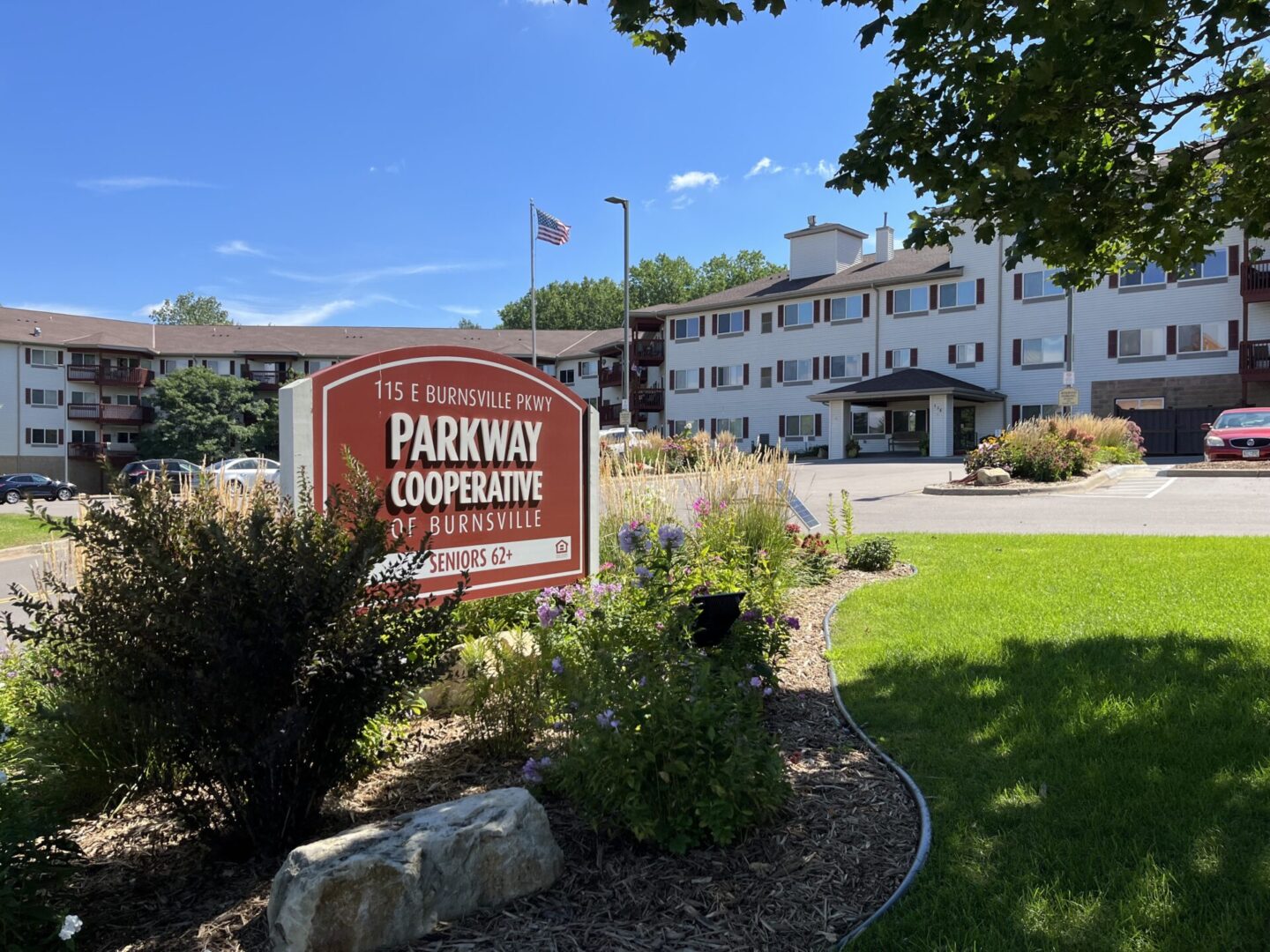 The Parkway Cooperative of Burnsville
The Perfect Place
To Call Home
Spacious and Maintained Residential Units for Seniors. An Ebenezer managed cooperative.
Enjoy Our 62+ Maintenance-Free Living Community
Parkway Cooperative of Burnsville offers its residents a friendly community with lots to offer and is in a great location. With 102 spacious units and many enjoyable common rooms, Parkway is the perfect place to call home.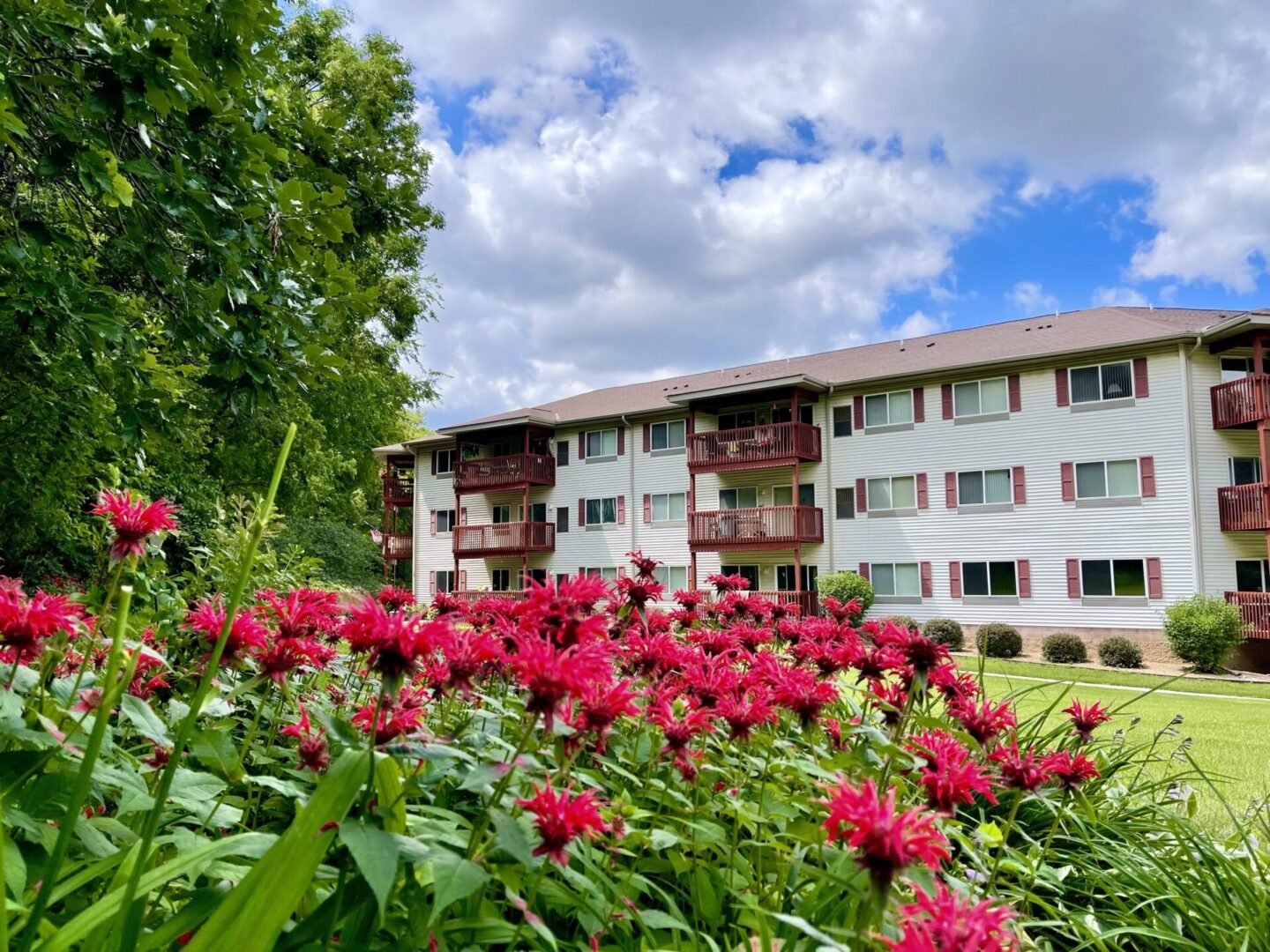 Rear Facing Units, West End
We are across from "The Heart of the City" of Burnsville, and just a short walk or drive from shopping, churches, restaurants, and so much more.
One of the best things about Parkway Cooperative is the prices. We have low buy-in and monthly charges for our cooperative members. Check out the "Units" page on this site for more information on prices and unit sizes.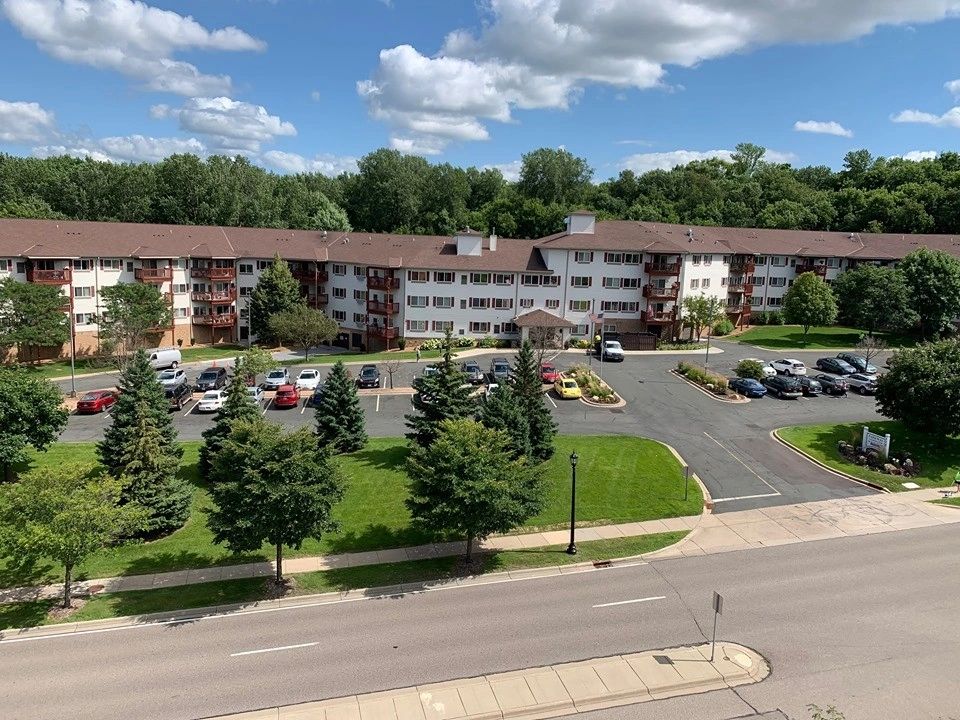 View of the Parkway Entrance and Parking Lot
What Is a Cooperative, and What Are the Benefits?
In most cases, members of housing cooperatives are considered homeowners for income tax purposes, and therefore receive the same tax benefits that homeowners receive. Individual members of housing co-ops can accumulate equity on their shares over time.
Why Being a Cooperative Member Is Better Than Renting
Seven advantages that make cooperative membership more attractive than renting:
Some Pictures Shown at the Most Recent Parkway Open House